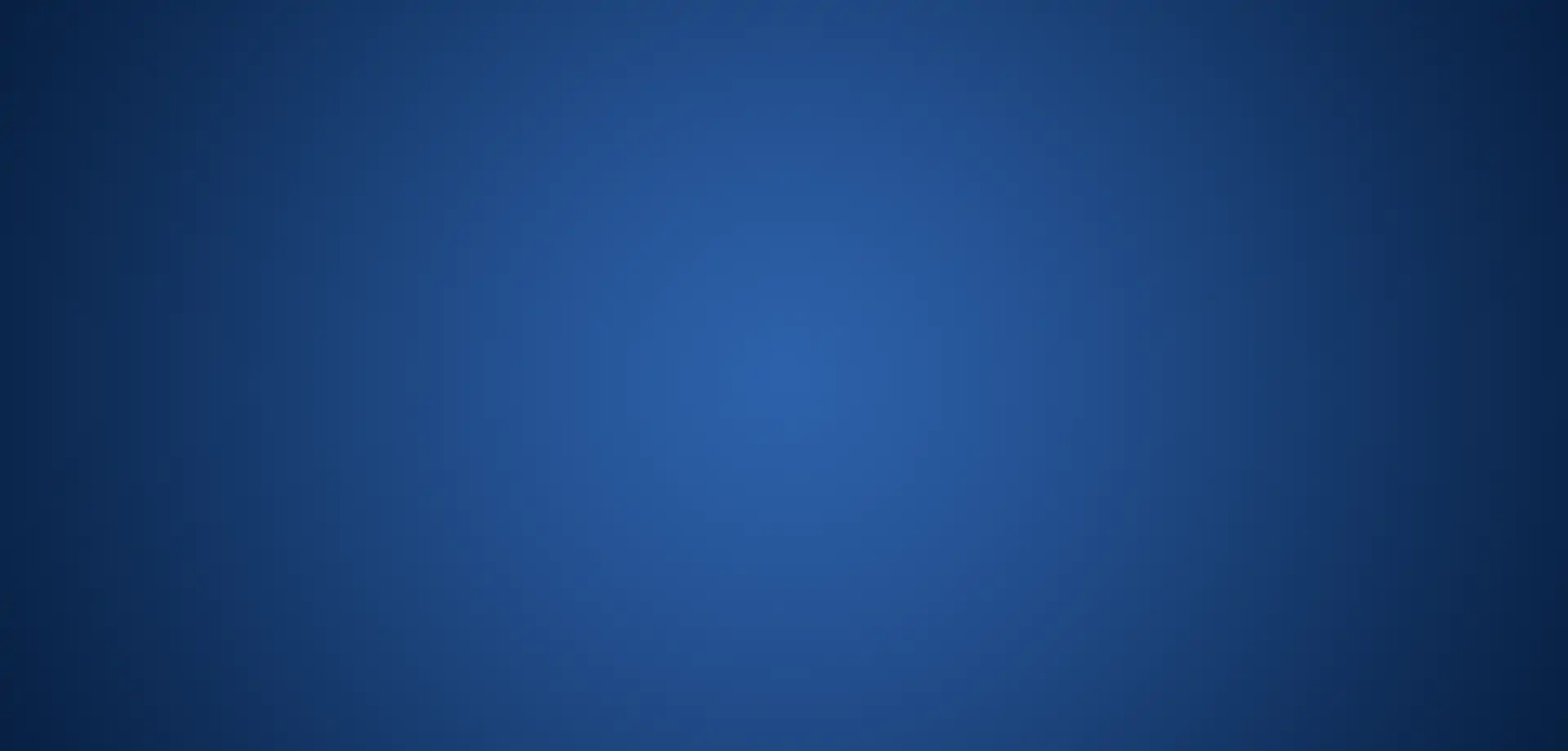 Email Hosting
Professional Email Hosting
Personalise your business email with your domain and make an impact with a professional email address.

Get started today for only $32.55 per year
VIEW PRICING
Email Basic
10 Email accounts
2 Mail Filters
2 GB Email storage
Spam Filter
Multi-device Support
Boost your brand with a professional email address
Discover how Email Hosting can help you put your best foot forward.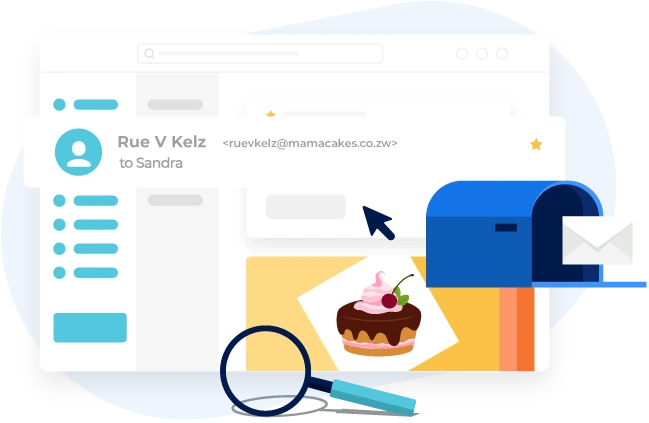 Use your name with every message you send
Email is one of the most common ways you communicate with your audience. Using your domain in your email address ensures that they know exactly who they are talking to and builds trust with them from the get-go. It also helps you manage your communications, keeping your professional and personal emails separate so that you can easily focus on what's important.
Email Hosting also offers

Brand promotion with each email.
Email access on-the-go.
Advanced security.
Multiple email addresses.