Email Hosting
Professional Email Hosting for when you mean business
Personalise your business email with your domain and make an impact with a professional email address.
Get Start Now
Boost your brand with a professional email address
Discover how Email Hosting can help you put your best foot forward.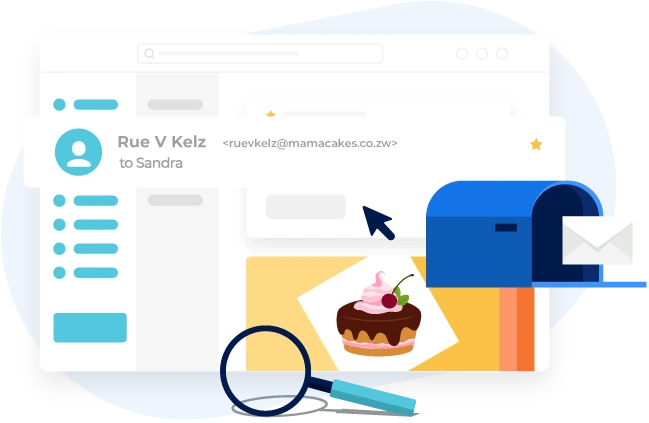 Use your name with every message you send
Email is one of the most common ways you communicate with your audience. Using your domain in your email address ensures that they know exactly who they are talking to and builds trust with them from the get-go. It also helps you manage your communications, keeping your professional and personal emails separate so that you can easily focus on what's important.
Email Hosting also offers
Brand promotion with each email
Email access on-the-go
Advanced security
Multiple email addresses
Here's Why You Need A Custom Email
Build Trust with Customers
Show you're credible - customers often expect businesses to have an email address with their company name.
Look Professional
Send invoices and emails from your business email account. Research shows this can improve your open rates.
Strengthen Your Brand
Promote your brand everywhere by adding your custom email address to your business card, website and more.
Email Hosting that works as hard as you do
Email that is quick to set up, easy to manage and loaded with everything you need.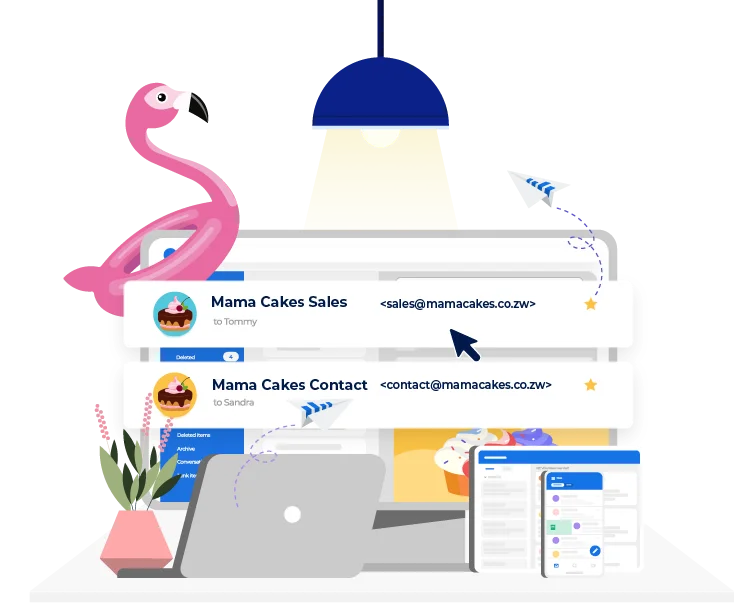 Give your brand the credibility it deserves
Give your business instant credibility and promote your brand with every interaction. By using your domain in your email address customers will know exactly who they're talking to. Unlike email from a free provider.
Access on any device, anywhere
When it comes to your business, communication is crucial. That's why whether you're at home, in the office or on the train, you need email access wherever you are. Professional Email Hosting means that you always have access to your emails across your desktop, phones and tablets.
Utilise multiple email addresses
With two email addresses included with your Email Hosting, you can easily point your customers in the right direction. Whether you create a [email protected], [email protected] or a more personal address, you can make sure their emails get to where you need them to be.
What Our Customers Say About Us?
Company review
Great customer service.


Your service is exceptional
Your service is exceptional


Love the free hosting
The free hosting is great And the support is amazing.
24/7 Expert Hosting Support Our Customers Love
Any questions? Get in touch, Our friendly team of experts will be glad to assist.